Providing Website Services & Solutions Since 1995, U.S.A.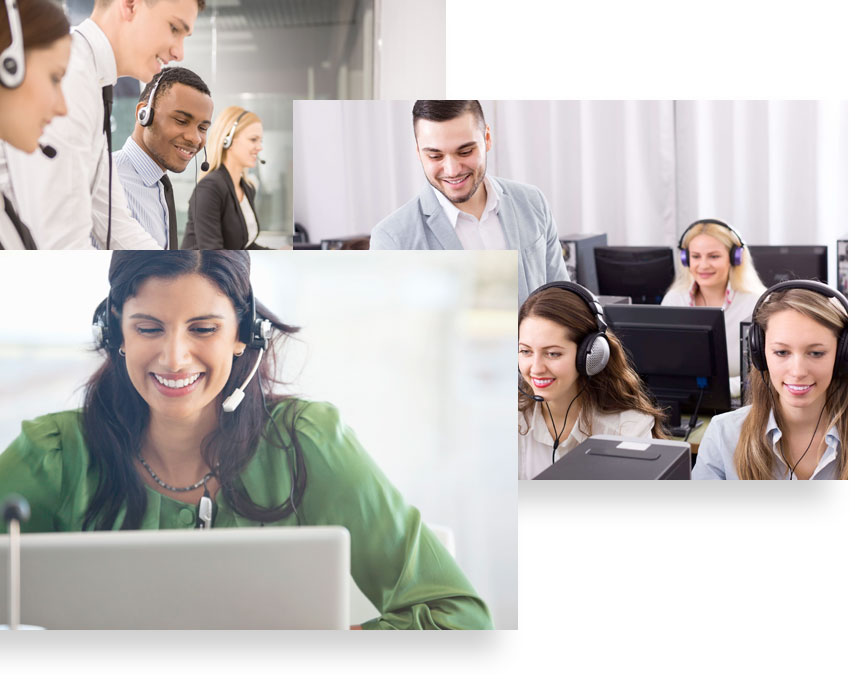 ABOUT DIGITAL MARKETING SOLUTIONS L.L.C.
Our history started back in 1995 when we first opened under the name "Christian Brothers Home Computer Solutions" in Grand Rapids, Michigan U.S.A. In August 2003, we then merged to become Digital Marketing Solutions LLC with a primary focus on "digital marketing services". Since then, we have morphed into a very high end software research and development team focusing on emerging technologies such as cyber security, artificial intelligence (AI) and blockchain technology. In June of 2019, we formed a new sister company called CyberMerce L.L.C. to just focus on the software development and research. This allows our Digital Marketing team to just focus on website design services and solutions.
Since 2003, we have been rated A+ by the Better Business Bureau. Our business philosophy is very simple - It's better not to have you as a client than to have you as an unhappy client. This means that we won't use any sales pitch to get your business and will always tell you the truth about the cost and time of project upfront. We value long-term relationships and repeat customers than just a one time deal. Therefore, maintaining a great customer-client relationship is our top priority!
Leading our team is our company's President and Founder, Mr. Phillip Nguyen. He is a graduate of Western Michigan University's School of Business and he also holds a Master's Degree in Computer Science from Grand Valley State University. With more than 20 years of working experience in the Computer Information Technology field, Mr. Nguyen and our team are ready for your project.
Contact us TODAY and find out more!
At Digital Marketing Solutions, "digital marketing" is a science NOT a sales gimmick! Let us show you the result.
---
Digital Marketing Solutions put customers' satisfaction on the top of our list. After studying through users' needs, wants, and limitations, we apply cutting-edge technologies to create functional, large-scale, engaging mobile apps and responsive web designs.
We believe trust needs to be earned and experience needs to be demonstrated.
We are not asking you to trust us but we would like to ask you for the opportunity to earn your trust. We are not asking you to believe in our technical expertise but we are asking you for a few minutes of your time to show you what we have done over the last two decades. Check out our product pages and you can see our technical abilities and capacities.